MADE IN ITALY …. WITH LOVE AND CARE
_____________________________________________________________________________________________________
A small artisan where people
they are the real heart of the company making a difference,
knowledge share with enthusiasm to tackle the market today.
| History | Heritage
The company was born in Brescia in 1968, where he started the production of garments in third account, kicking off a project intended to be forward-looking in time. Over the years he grows and strengthens its presence in the industry by working with some of the most important brands of Italian fashion. We offer a service of development and creation of collections with comprehensive and highly professional modeled support for knitted fabrics and shuttle, qualified experience in dealing with all types of products. Create fashion is not only interpretation, the birth of each model is supported by the most advanced technology, CAD Assyst latest generation systems, plotters Algotex and Lectra cutting machine.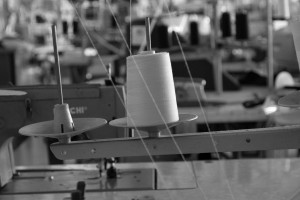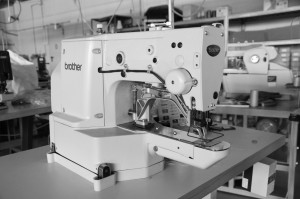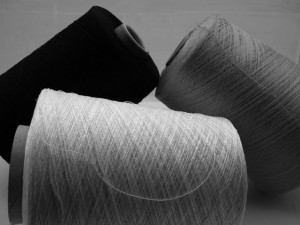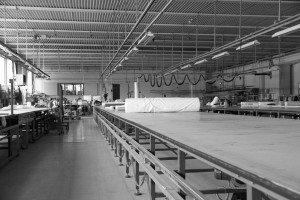 | Strcture
5 Staff | 2500 m² | 1500 m² warehouse




 




     4 tables for fabrics preparation




     cutting machine Lecatra Vector 5000




     Printing plotters




    Tailoring production prototypes and samples